Wild Agency is a small group of dedicated conservation filmmakers who combine a decade of experience working for industry leaders like National Geographic with an understanding of on the ground challenges and non-profit campaigns.
Ben Hamilton
Founder / Creative Director
Ben Hamilton is an award-winning conservation film director, cinematographer, and the founder of Wild Agency. For the past decade, he has traveled the globe capturing stories about wild places for clients like National Geographic, BBC, Smithsonian, and a host of non-profits. Ben has made a career translating complex conservation issues to global audiences and works tirelessly to deliver impact for his clients. At Wild Agency, he designs innovative video campaigns that help conservationists break through the noise online while moving audiences to action. Ben is a recent father, an avid adventurer, and a filmmaker ready to follow stories to the edge of the planet while ensuring they deliver impact on screen at home.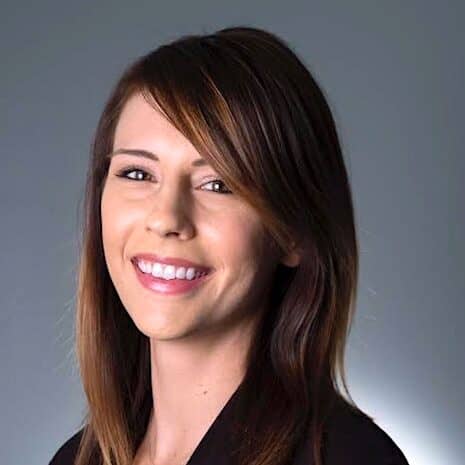 Whitney Beer-Kerr
Head of Impact / Producer
Whitney is an Emmy Award-winning science and natural history producer, writer, and impact strategist. Her work, which aims to educate and inspire audiences to care about and protect the natural world, has appeared on National Geographic Channel, PBS NOVA, Smithsonian Channel, Hulu, UKTV, and various digital platforms. She has over a decade of experience designing and executing strategic communications for a variety of nonprofit, governmental, academic, and corporate clients. Whitney has a Master of Science degree in Environmental Science from Johns Hopkins University, where she also studied behavior change communications. In her free time, she serves on the Board of Directors of Hawaii Marine Animal Response and teaches graduate courses at Hopkins in marine and terrestrial conservation and sustainability.