What's changed for Pioneer Studios?
Wild Agency is the next big step for Pioneer Studios.
For more than a decade we've helped conservation organizations craft compelling stories to drive action and now we are growing to ensure client's can deliver even more impact with their videos.
We are still are a full-fledged video production company, but supercharged with data and strategy for your conservation success.
Video remains the most engaging form of content online and high-quality storytelling is a critical component of nearly all conservation media campaigns today.
Ben Hamilton (Founder of Pioneer Studios) still leads the company, but we have brought on new staff and specialized freelancers to help you harness data for impact.
1. New Services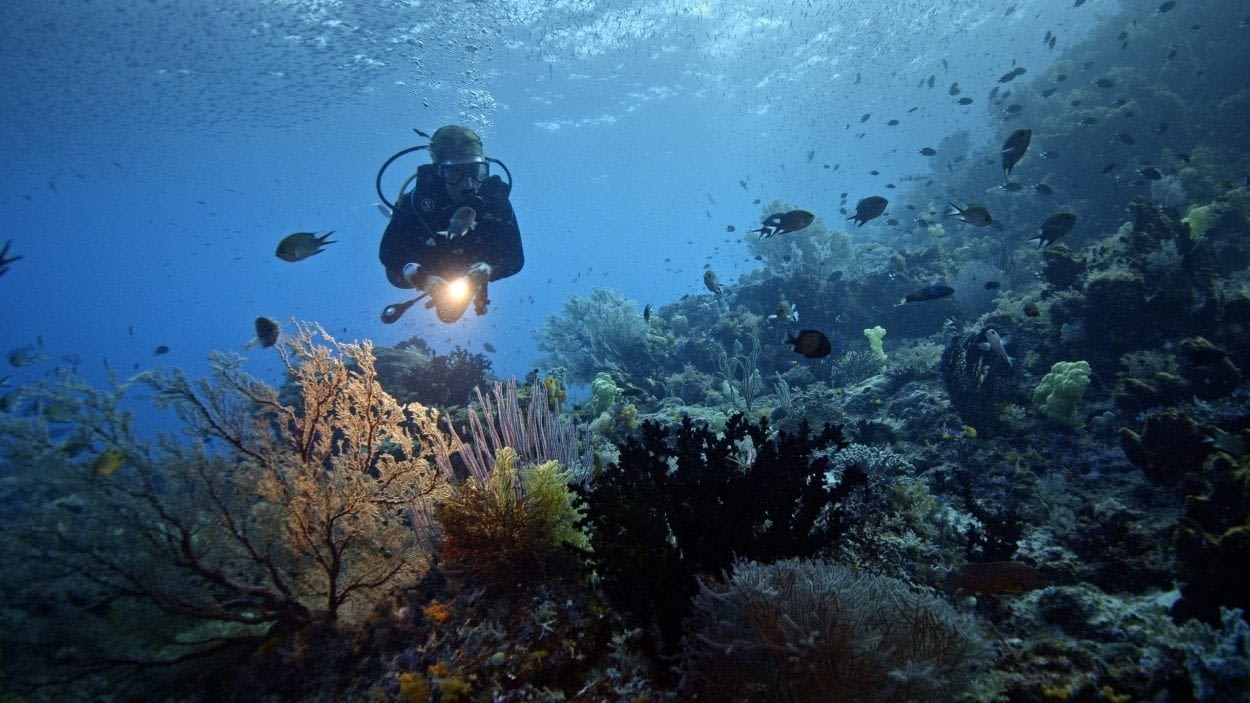 Wild Agency offers several new services to ensure that organizations get the best results:
Research:
Audience and Cause Social Analytics
Strategy:
Digital Impact Planning, Content Scheduling
Distribution:
Partnerships / Influencer Coordination, Social Media Delivery, Ad Management, Social Impact Monitoring, and Reporting
2. New Look
In addition to a wider range of services, Wild Agency also offers a new name, logo, and website to honor the shift.
3. New Resources to Empower the Conservation Community
The conservation movement has always been a coalition. Some organizations are dedicated to bird conservation, others wildlands, and some sustainability. The one thing we all unite on is a vision of a healthy planet for wildlife and our children.
That is why we are excited to provide tutorials, guides, and blog posts to help organizations big and small maximize their impact online. You can see all of our resources on our blog here.
From navigating YouTube and social boosting to strategic impact planning, we are here to ensure that your organization can thrive in the digital age.
The Pioneer Studios Journey
Back in 2007, we started a production company called Pioneer Studios to tell stories about wildlands and the people who fight to protect them.
The idea felt like a longshot, but now, thirteen years later, we can't believe where the journey has taken us. Diving in Indonesia, kayaking through Alaska, and trekking across the jungles of Panama has been a dream come true.
But as a conservationist, there's more to success than creating an engaging video.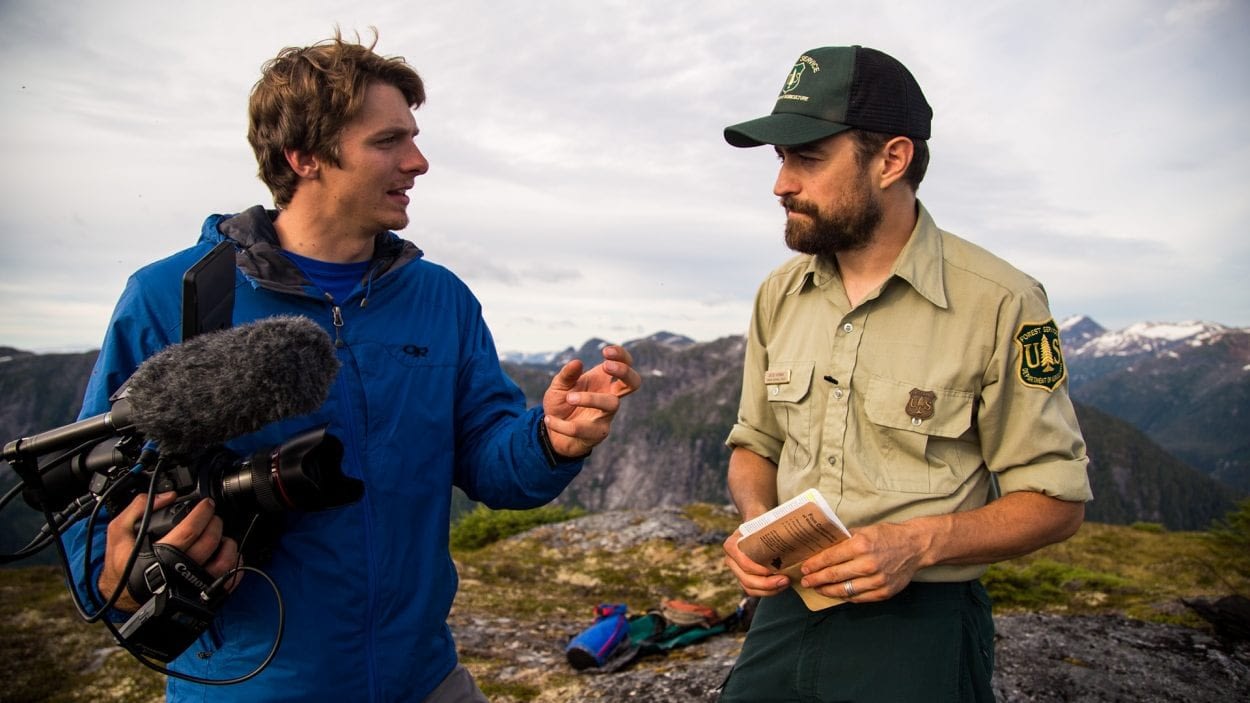 We want clients to mobilize audiences, provoke behavior change, and inspire corporate responsibility with our films.
In fact, this has to happen if we want to save our planet's wild places. Sadly, it's a lot easier said than done.
To do that you need great audience insights, compelling content, and strategic distribution.
The world has changed since we started Pioneer Studios. The internet is now the dominant distribution channel for content on earth. Billions of users consume trillions of articles, posts, images, and videos daily. Audiences are fragmented on more than a dozen social channels, read different news, follow diverse influencers, and constantly communicate in new and unique ways.
Breaking through all the noise online is a real challenge, but it also offers an incredible opportunity.
We've never been able to understand audiences like we do today. Social data analytics and behavior change research have opened up a new window into humankind. Marketing experts spend billions every year to better understand and market products to consumers. To save the planet, we must reach audiences where they are and with relatable messaging. Otherwise, we won't be heard.
Today, production companies need to do more than just make films to ensure clients get results. We need audience data and strategic distribution to break through the noise and be heard.
This is why we created Wild Agency.
Wild Agency is a video-focused creative firm that specializes in helping conservationists gain the attention they deserve.
With our new approach, we aim to drive to the heart of important conservation issues affecting the planet. By implementing a new system that blends consumer data and content strategy, we're better positioned to assist clients and tell their stories on a wider scale.
We've retooled our approach, brought in digital marketing experts in social data, trained up on digital distribution, and are ready to share this knowledge with the conservation community to help them get results.
Staying True to Ourselves
Wild Agency is staying true to the values of Pioneer Studios: Small, Agile, and always pushing for better results.
Despite all these new changes, Wild Agency's commitment to conservation efforts is stronger than ever. We aspire to create the best content online, as well as push ourselves to reach new audiences. More importantly, we aim to push the envelope far enough to get information out to the masses—this belief was true in the past and continues to represent who we are as a partner and advocate for genuine influence.
No matter how big or small the organization or cause, each project is meaningful and deserves the best support from a team that cares. Remember, your mission is to serve the planet, and our mission is to help you share that message with the world.
To learn more about Wild Agency or to inquire about our services, please visit our site today. Also, If you're interested in staying up-to-date with our work and latest campaigns, feel free to subscribe with your email address.